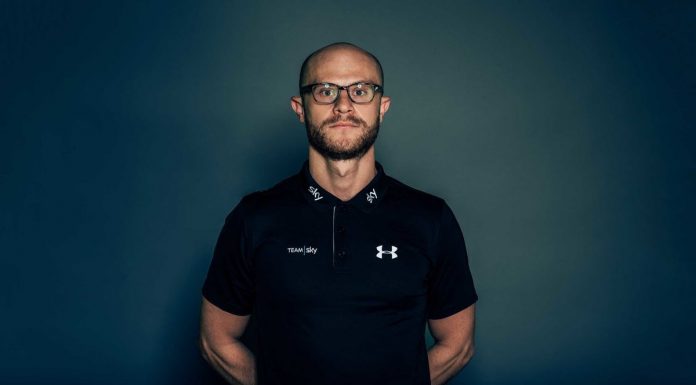 Arsenal have hired legal expert Huss Fahmy from Team Sky as part of their overhaul of their management team.
The new arrival is expected to work alongside chief negotiator Dick Law and chief executive Ivan Gazidis and it has been reported he will focus on legal issues surrounding contracts.
This is particularly prescient for Arsenal, who have still to agree new terms with star duo Mesut Ozil and Alexis Sanchez as the pair approach the final 12 months of their contracts. Alex Oxlade-Chamberlain is also in a similar position and has attracted interest from Liverpool among other clubs.
Fahmy worked at Team Sky since its inception in 2010 and also held positions at international law firm Herbert Smith.
He will be expected to assist Law with junior team contracts initially but is expected to play an increasing role in senior team deals.
Fahmy's arrival comes alongside that of Australian fitness guru Darren Burgess, who has left Aussie rules side Port Adelaide where he served as their head of high performance.