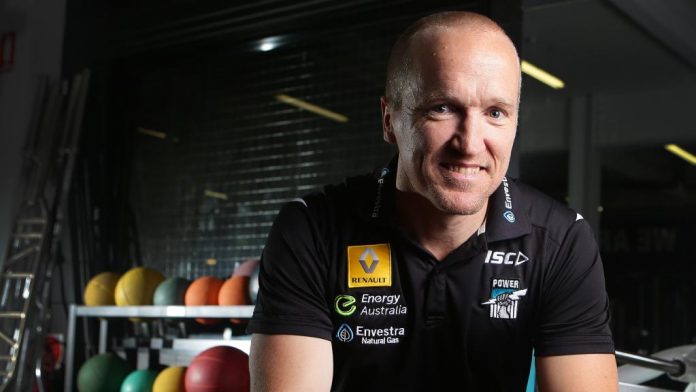 Meet Arsenal's new fitness guru hand-picked by Arsene Wenger, Darren Burgess.
The Australian will join from AFL side Port Adelaide from next month and is set to be in charge of the club's medical and fitness operations amongst a number of other areas.
Burgess spent a three-year spell at Liverpool where he worked under the title of head of fitness and performance under Kenny Dalglish, Roy Hodgson and Brendan Rodgers.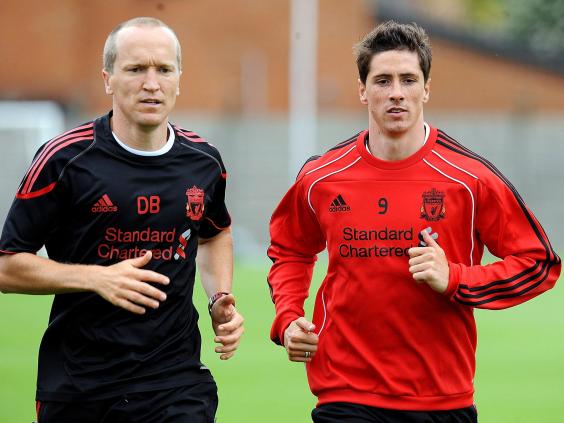 Up until his switch to Arsenal Burgess has been working for Australian Rules side Port Adelaide as their head of high performance. He also worked with the Australian national football team during the run up to the 2010 World Cup in South Africa.
Wenger is said to have 'hand-picked' Burgess to work in conjunction with current staff with responsibility over medical, psychology and performance analysis as well as other areas.
He could also have a role in recruitment in what appears to be a wide-ranging brief.
Check out the below videos to learn more about our new acquisition.