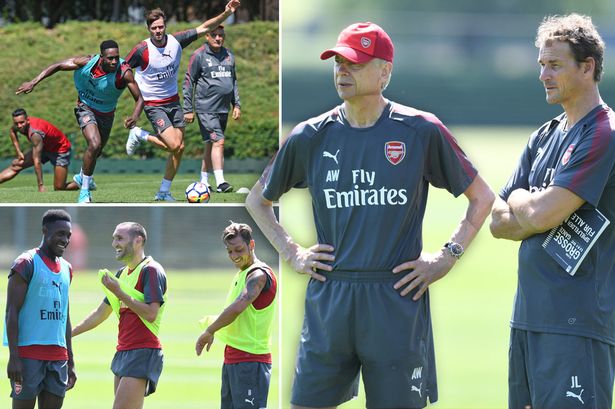 Former Arsenal goalkeeper Jens Lehmann has joined Arsenal as a first-team coach.
Current goalkeeping coach Gerry Peyton will retain his position, while Lehmann will perform a more general role in the set-up.
Lehmann had two spells at the club as a player and was the goalkeeper for the 'Invincibles' team in the 2003-04 season, when Arsenal last won the Premier League title.